What gives us passion for our profession is the fact that we can dedicate ourselves to some of the fundamental aspects of other people's lives.
Together with the odontoiatrists we have experienced the transformation of many individuals thanks to our work: from simple restoration of masticatory functions to greater confidence in oneself and to a more enjoyable and intense social life. Can one dedicate their time to something more beautiful?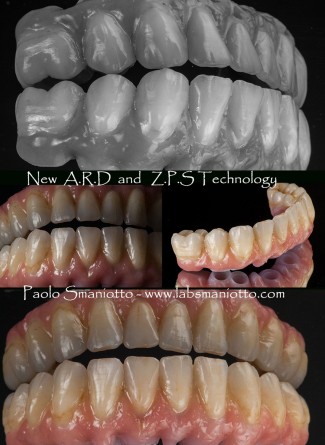 Cosa-ci-entusiasma-Toronto-inf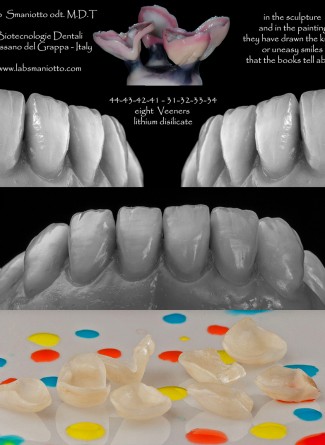 Cosa-ci-entusiasma-faccette-inferiori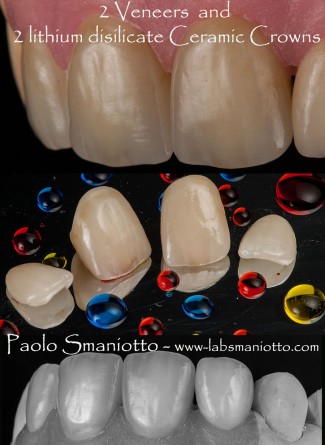 Cosa-ci-entusiasma-2-+2-in-Disilicato
BEAUTY: thoughts… ideas … formed by considering different opinions and talking with friends… nothing more.

---
The Italian people are considered to be clever, creative and refined, and who keep alive a culture that has been around for centuries and has developed in relation to the many changes in our landscape and in the world of Art. We are also individualist, family-oriented, disorganised, without any civic pride or respect for rules, and incapable of a strategic vision or making a shared effort.
It is for this reason that, over the years, we have always been at risk of losing our freedom, despite everything. Italy is a country of infinite beauty and, "unfortunately", of frustrating contradictions.
But what if beauty were the key to pulling us out of the SHALLOWS WE HAVE BEEN WALLOWING IN FOR AGES, and out of the economic but also prevalently moral recession we have been faced with for years?
We need to free Beauty and CARE FOR OTHERS, whether these be people, institutions, communities, landscapes or works of art.
And beauty should be perceived not only as art, the landscape and as elegance, but also as "savoir faire", craftsmanship, professionalism, excellence and perfection… and as far as I and we are concerned, we should "DO OUR WORK AS BEST WE CAN"